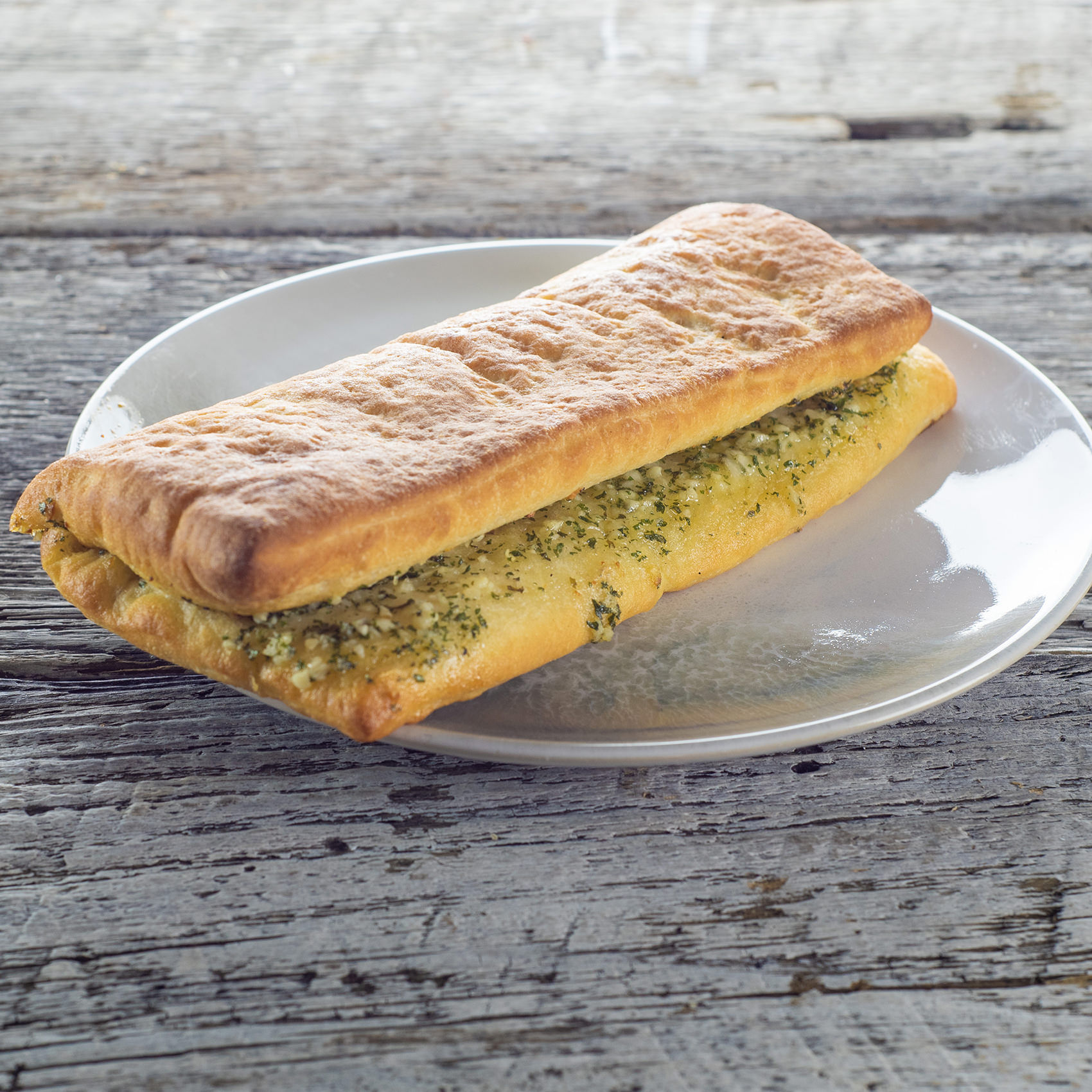 Garlic Bread
Focaccia loaf lightly toasted with garlic and parsley butter.
4.95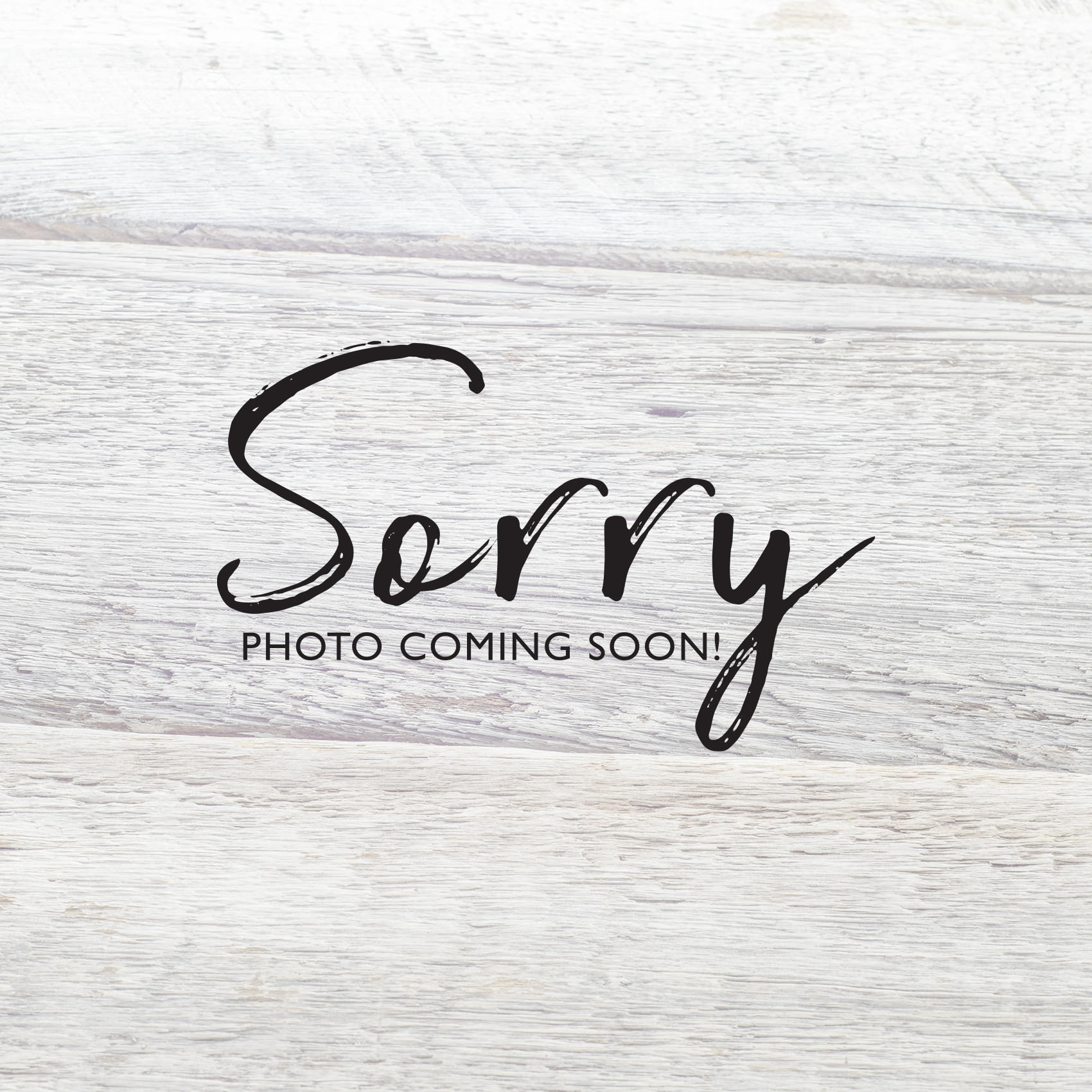 Caprese Salad
Fresh greens, basil, tomato, onion, and bocconcini cheese with balsamic reduction.
11.95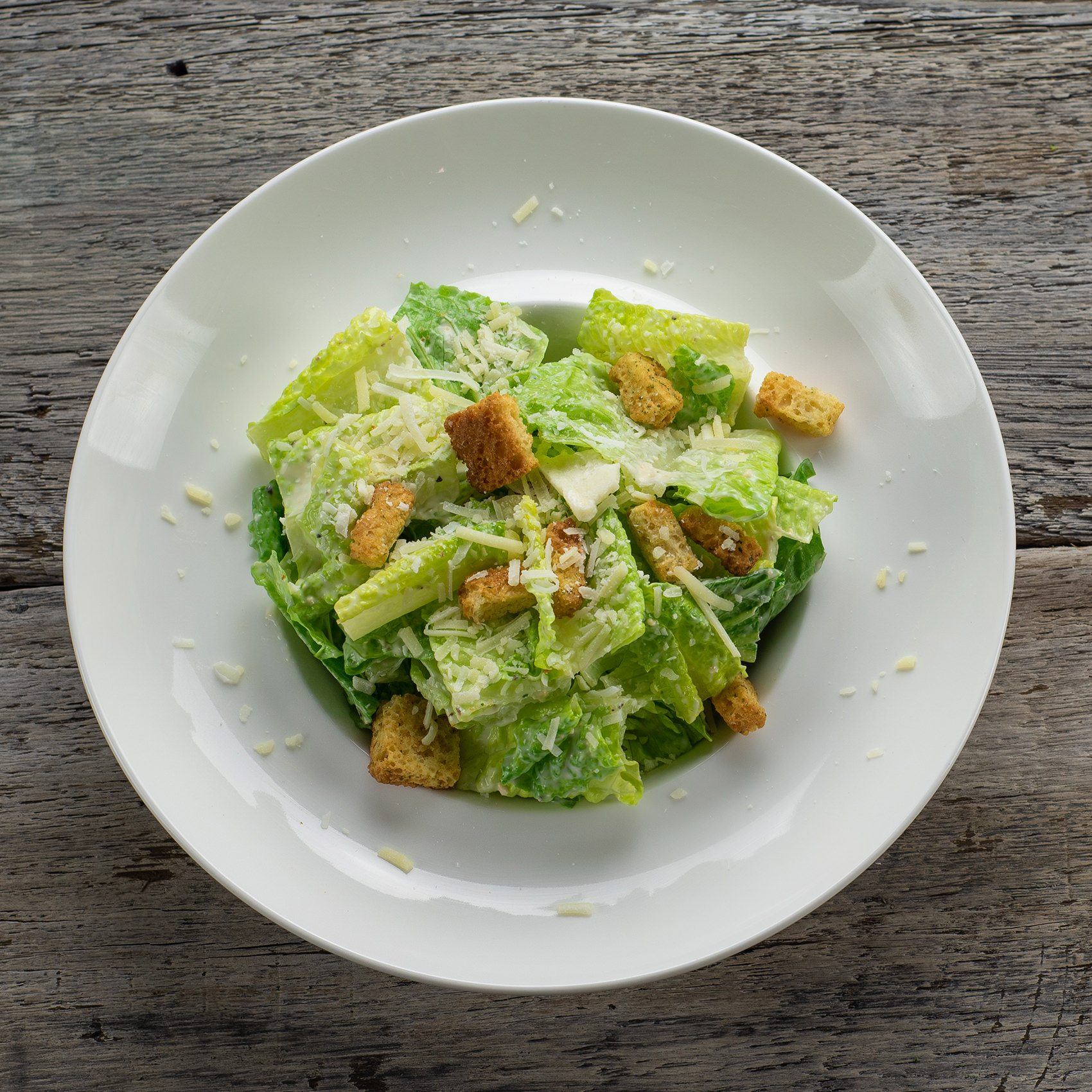 Caesar Salad
Crisp romaine lettuce, croutons, and Caesar dressing. -
(Add Bacon + 1.95 or Grilled Chicken + 4.95)
8.45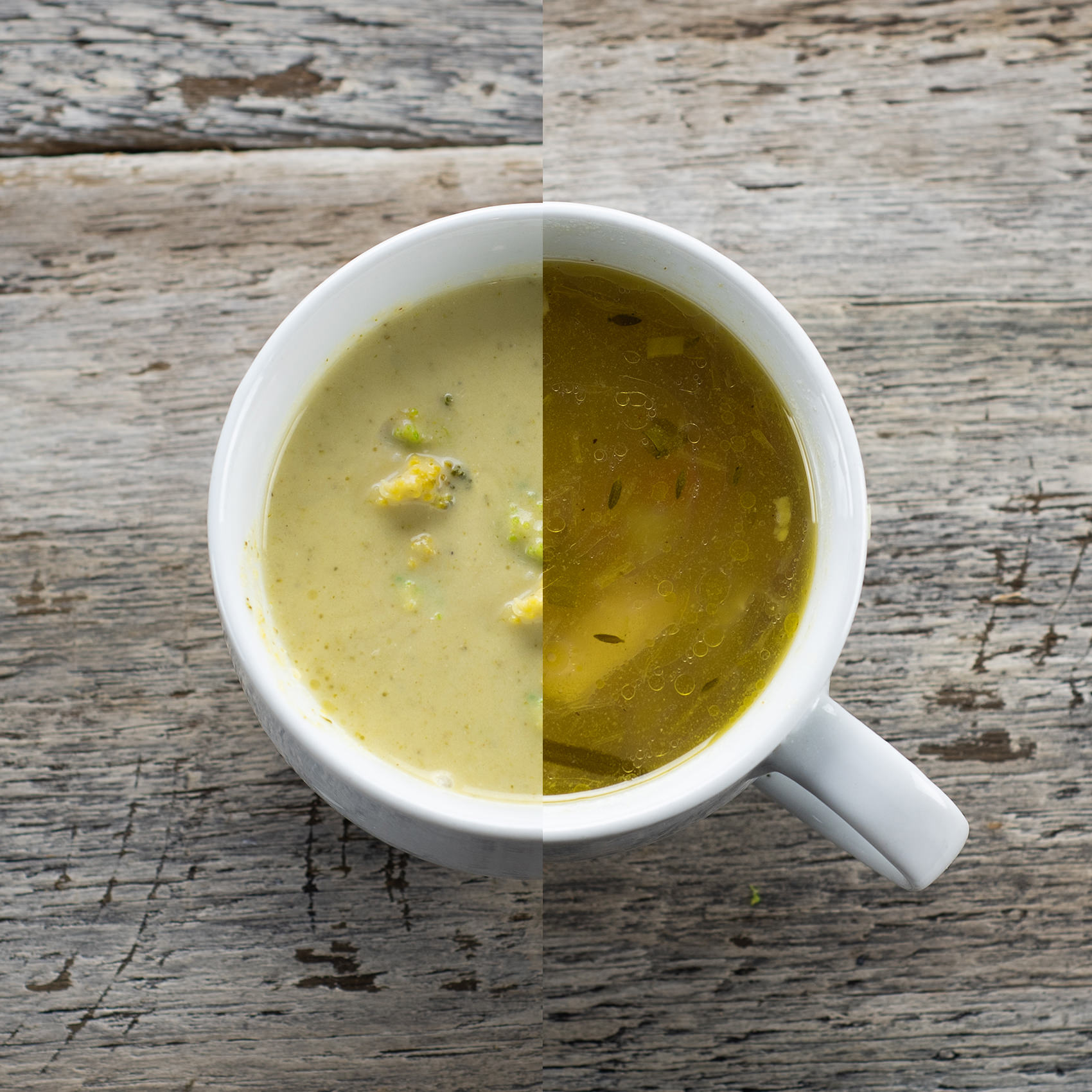 Homemade Soup
Freshly made in-house, your choice of Cream of Broccoli or Chicken & Vegetable.
5.45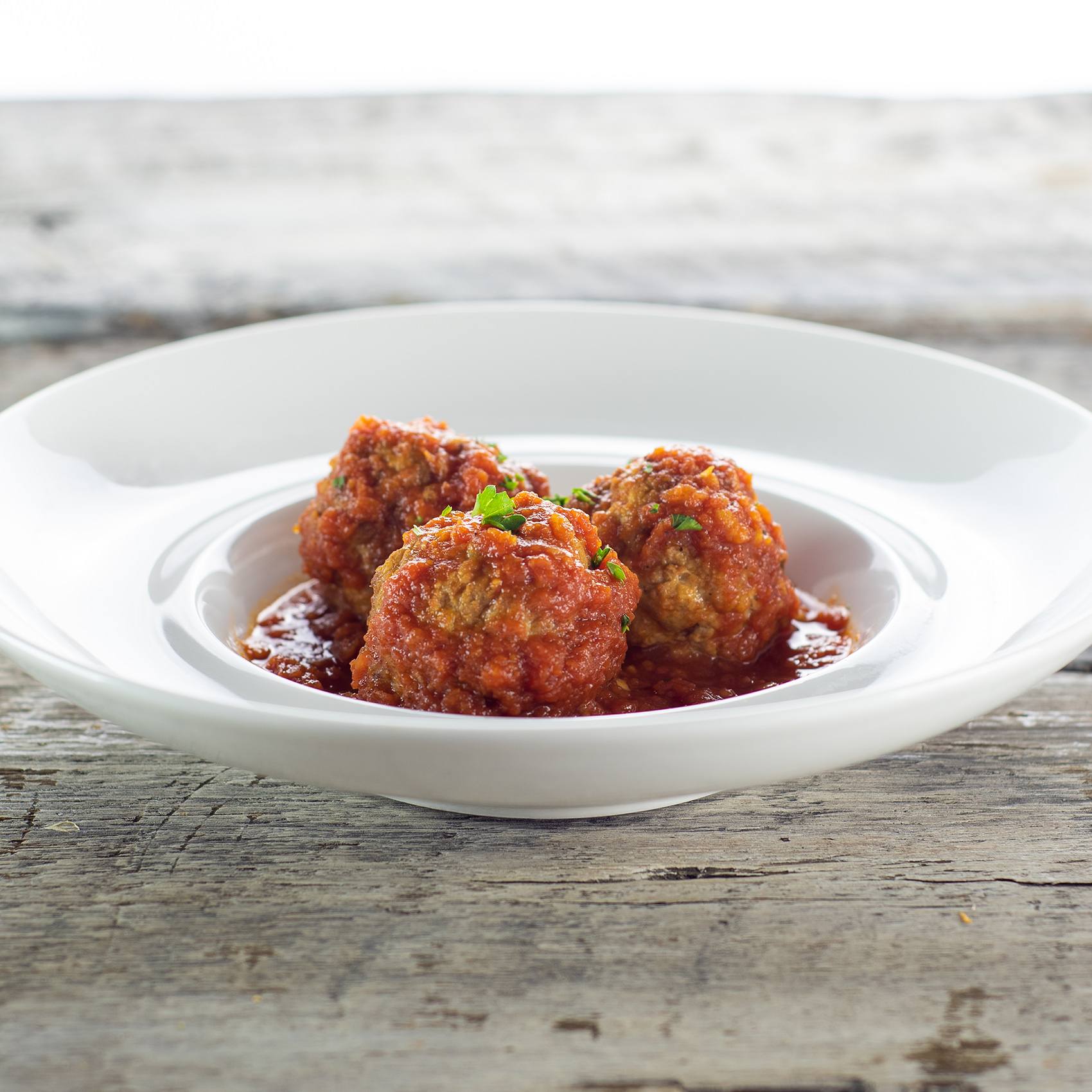 Meatballs
3 jumbo meatballs in slow-cooked basil tomato sauce.
8.45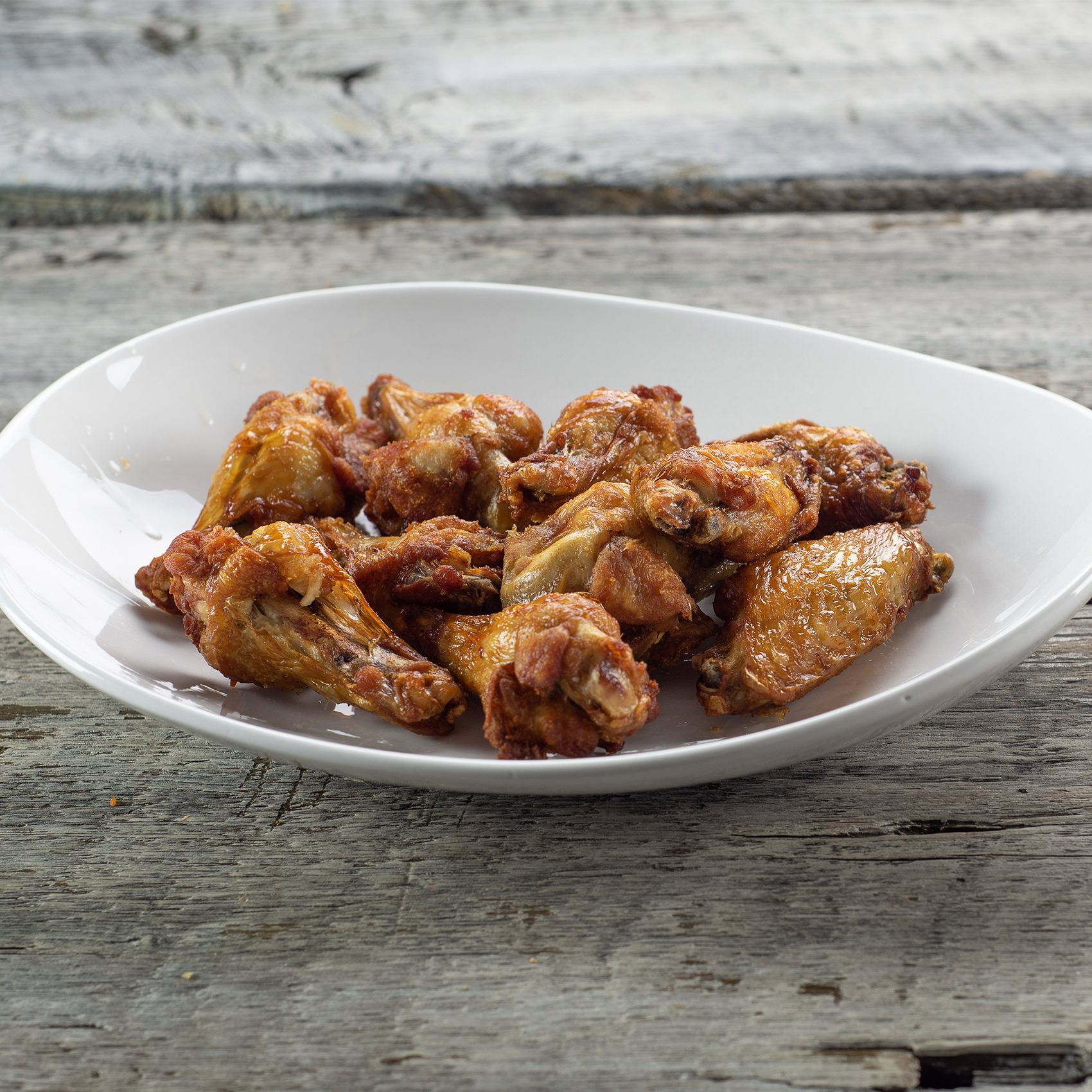 Chicken Wings
Crispy fried chicken wings served with your choice of Smoky BBQ Sauce, Frank's Red Hot Sauce, Honey Garlic or Herbed Ranch.
14.95