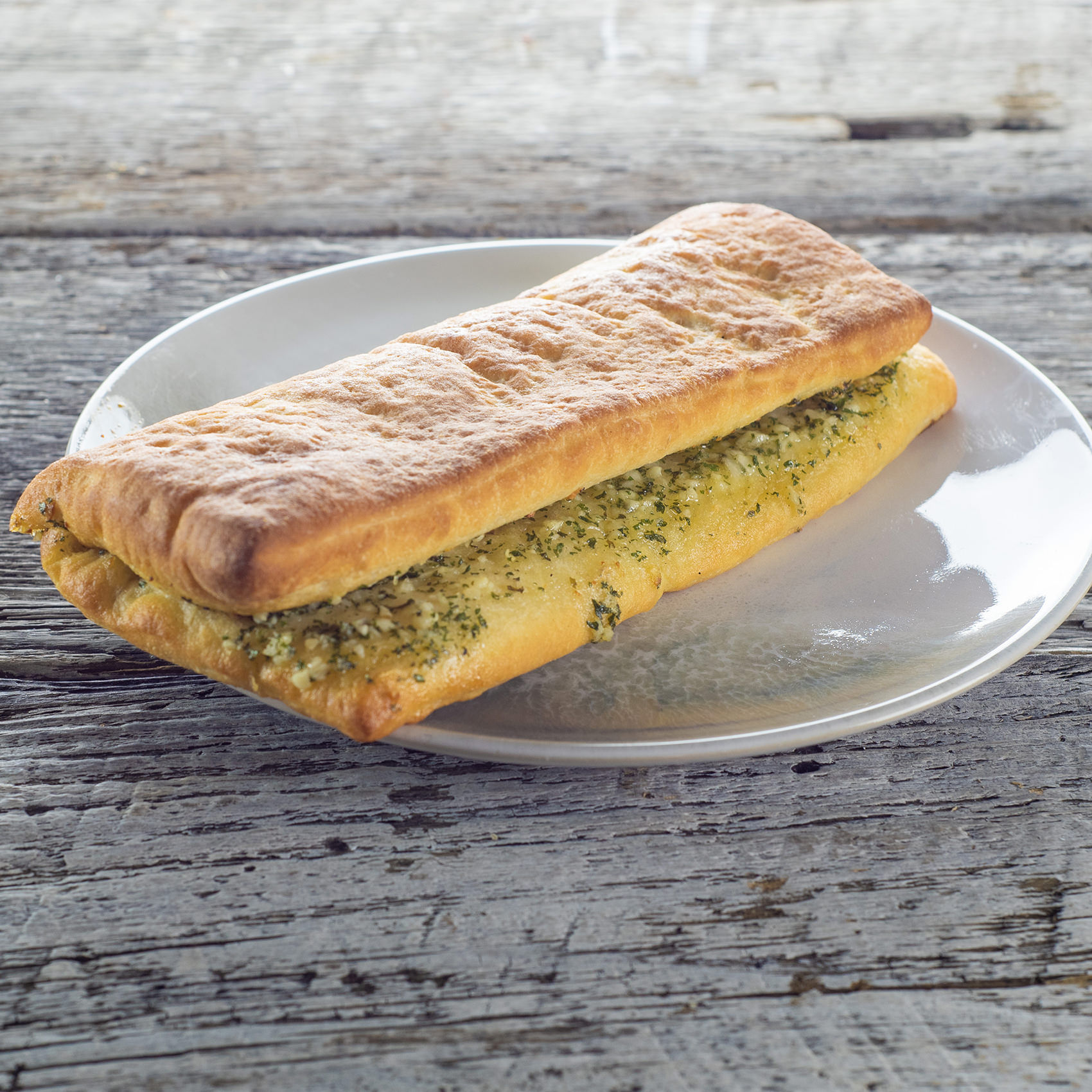 Garlic Bread
Focaccia loaf lightly toasted with garlic and parsley butter.
4.95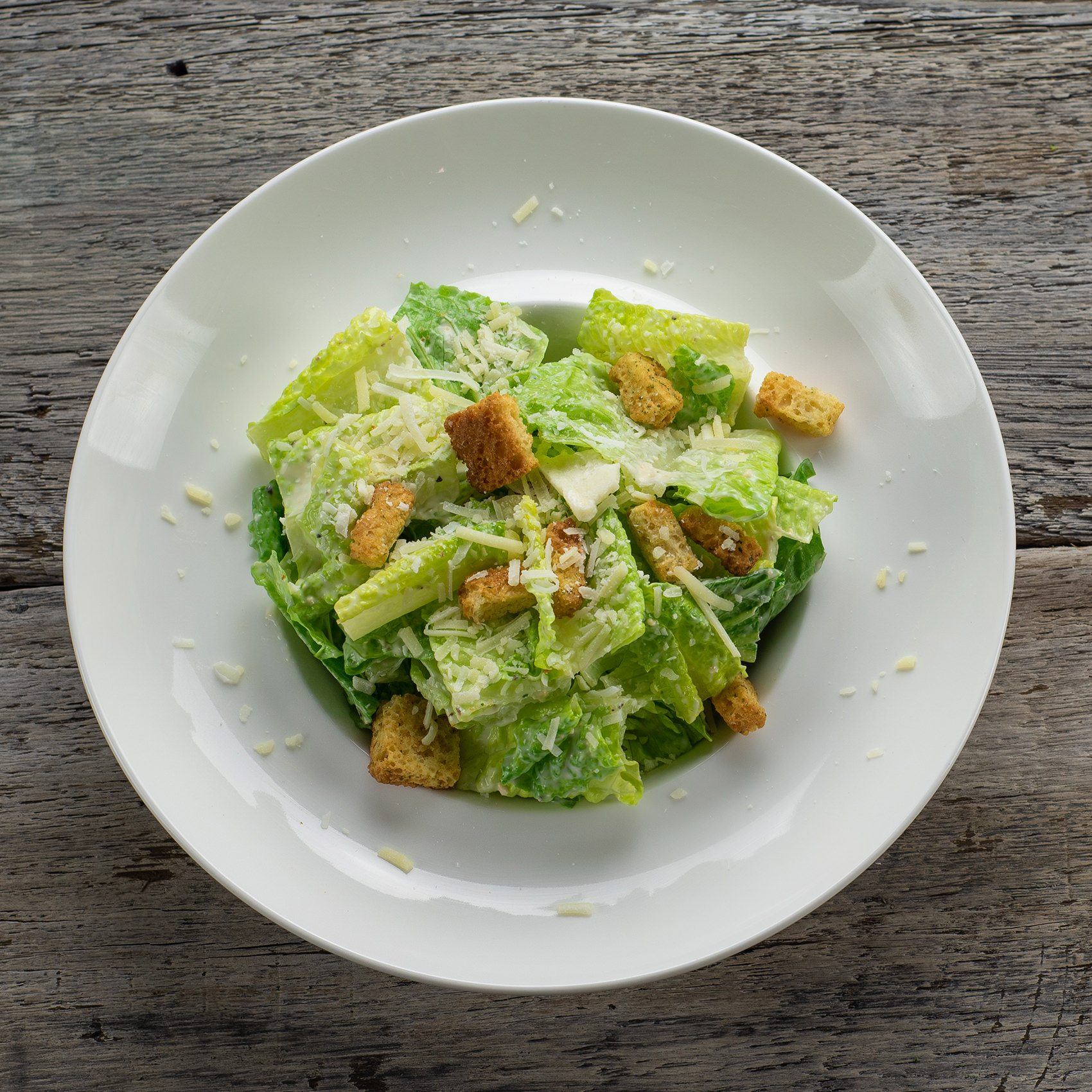 Caesar Salad
Crisp romaine lettuce, croutons, and Caesar dressing. -
(Add Bacon + 1.95 or Grilled Chicken + 4.95)
8.45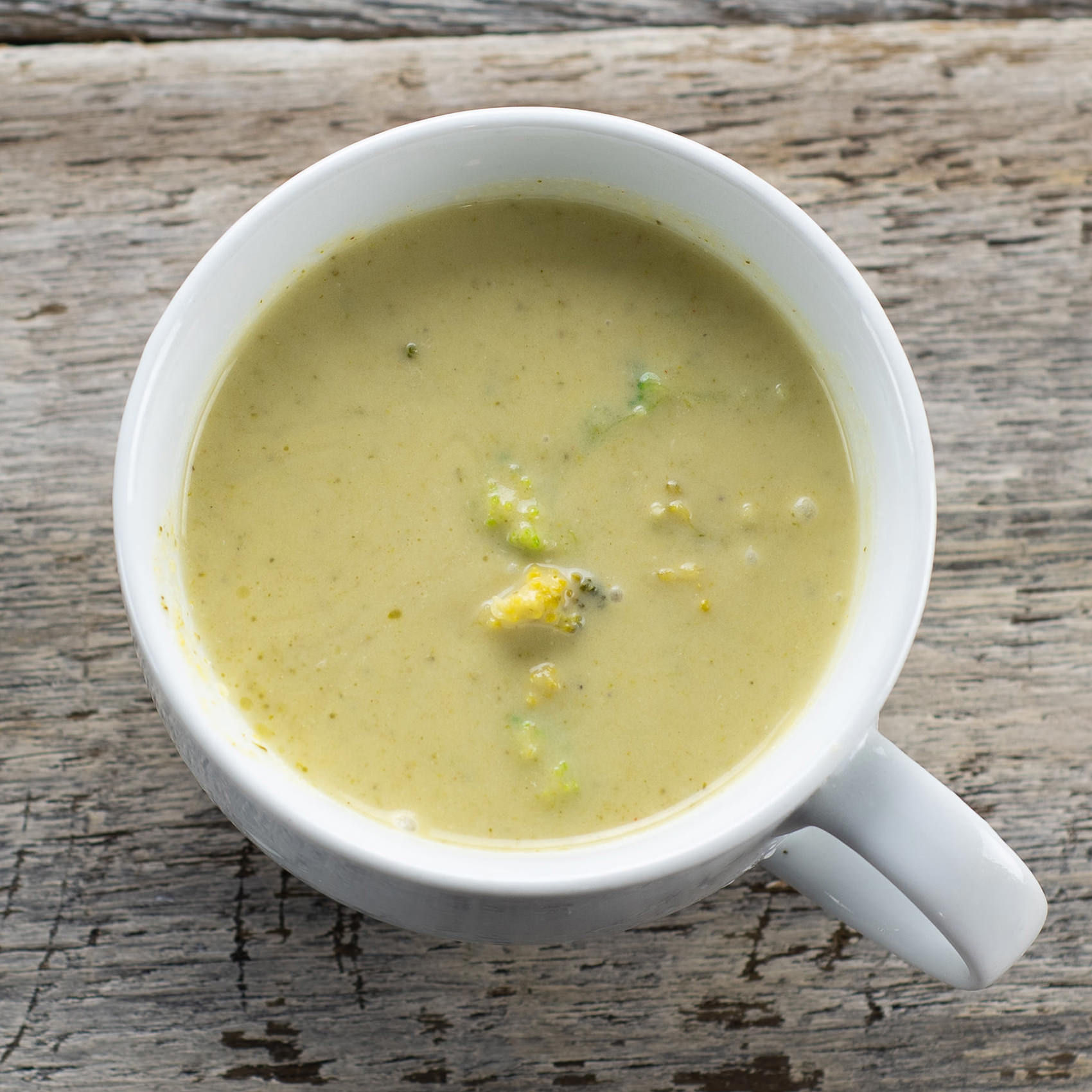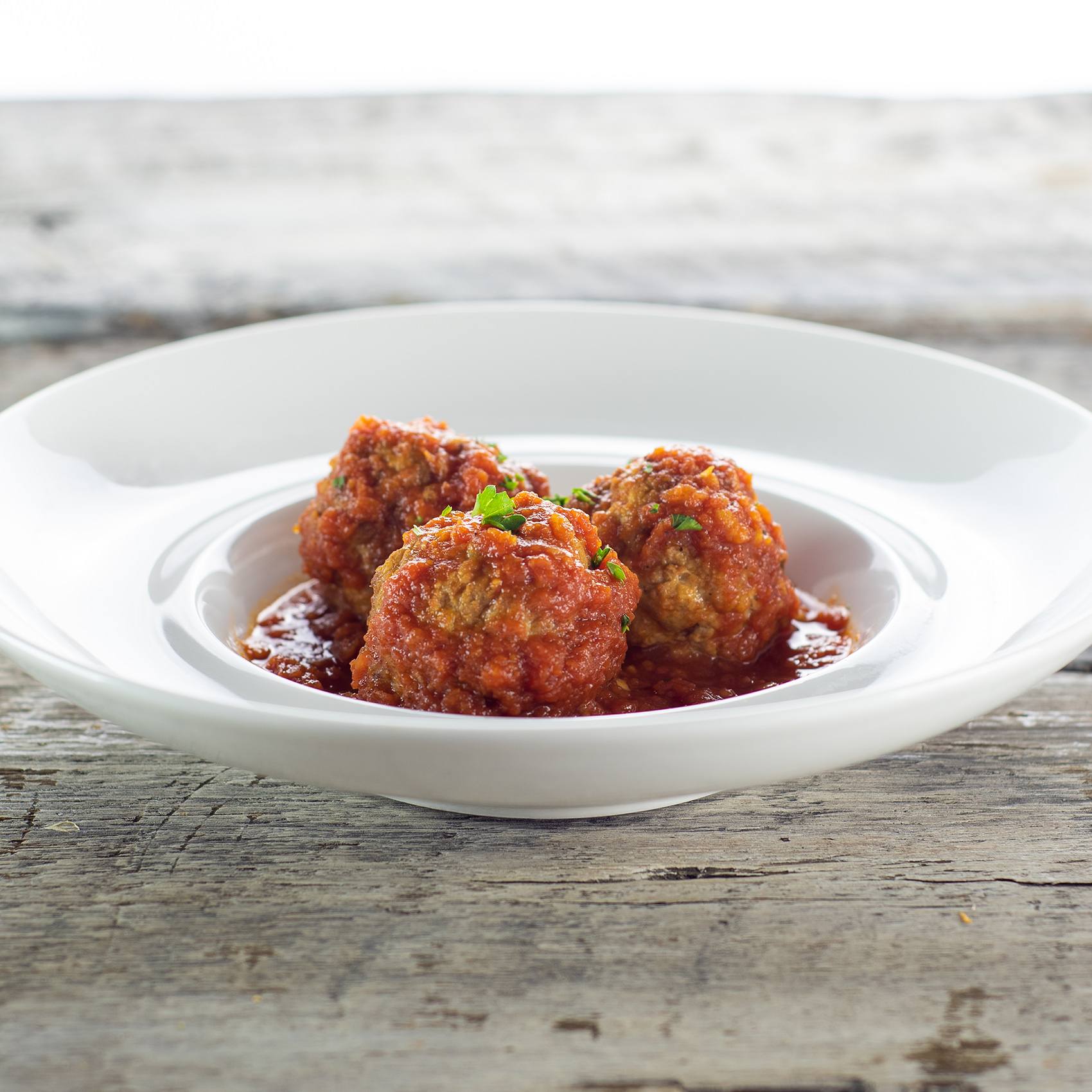 Meatballs
3 jumbo meatballs in slow-cooked basil tomato sauce.
8.45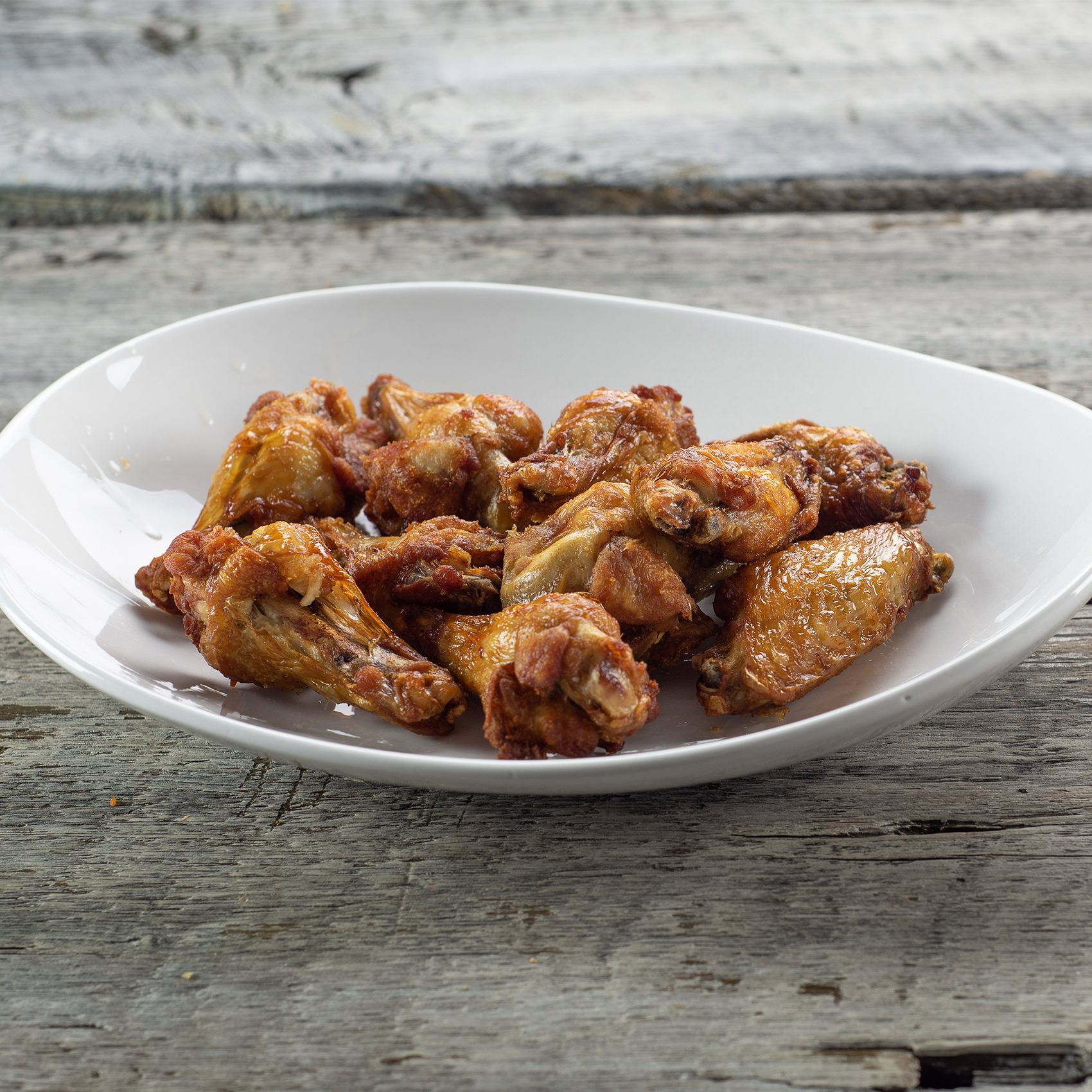 Chicken Wings
Crispy fried chicken wings served with your choice of Smoky BBQ Sauce, Frank's Red Hot Sauce, Honey Garlic or Herbed Ranch.
14.95